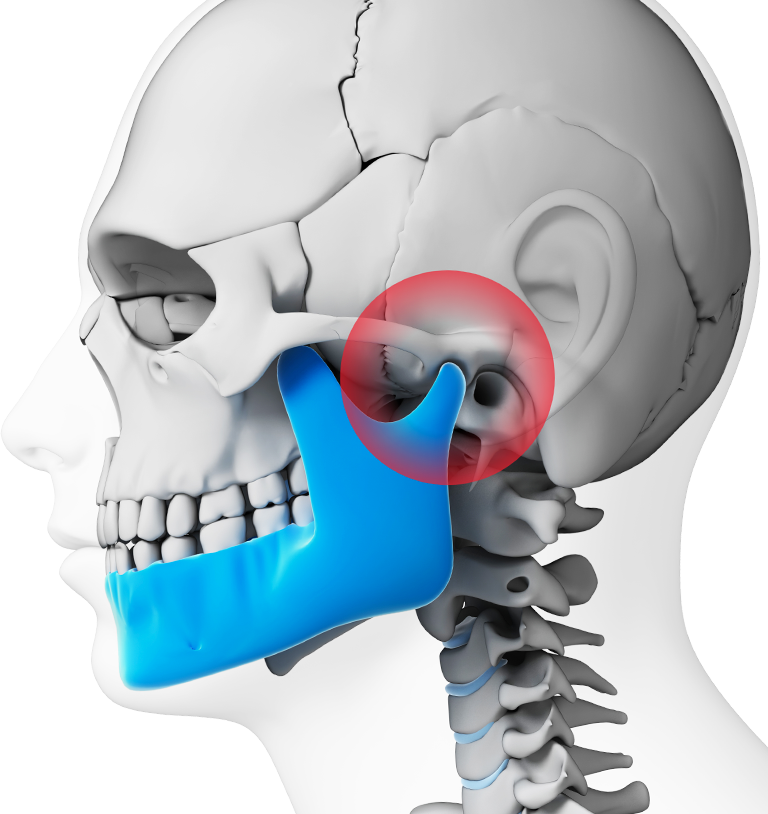 TMJ Treatment
An unbalanced bite not only makes chewing and speaking more difficult. It can also cause constant jaw pain, inflammation, and headaches.
At Gregory E. Anderson PC, our board-certified oral surgeon offers many types of TMJ treatment to help alleviate discomfort—for good.
How can treating a TMJ disorder improve your quality of life?